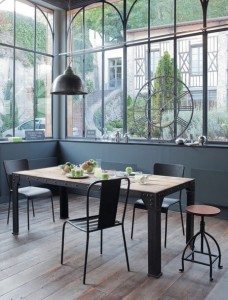 Industrial Furniture also categorized as Vintage Industrial Furniture is the latest hot selling trend in the furniture industry. Inspired from mid 1900, this unique iron made furniture has carved a distinct market in itself. The rustic and antique finishes adds a class to the iron furniture with usage of some graffiti and handmade paintings.
The industrial furniture product range is generally rough and gives a raw look, while few range also has smooth and modern styling. So there is something for everyone in this entire range.
There are lots of countries who are into manufacturing vintage style industrial furniture but Jodhpur (India) holds a special place in this category. It is one of the major manufacturing hub of industrial furniture across the globe with lots of innovating ideas merged with the science to make a perfect match for your living room decor.
The furniture industry is growing at an exponential rate and is sure to one of the biggest in coming future. And the industrial furniture is going to play a vital role in it.
Best of Exports is one of the most trusted names in supplying industrial furniture to its clients. With a huge vendor base across the country, we are sure to offer you the best product and that too at competitive prices. Not only this we also will be taking care of the quality control with frequent updation to our clients.
So let us explore some of the best range in the sub category of Industrial Furniture. The collection has been taken from different sources available on the net.
1) Industrial Chest of Drawers (Antique Finish)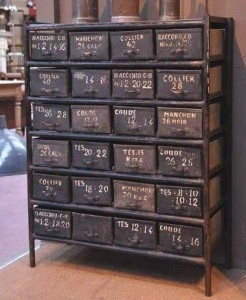 2) Blue Industrial Dining Chairs (Antique Finish)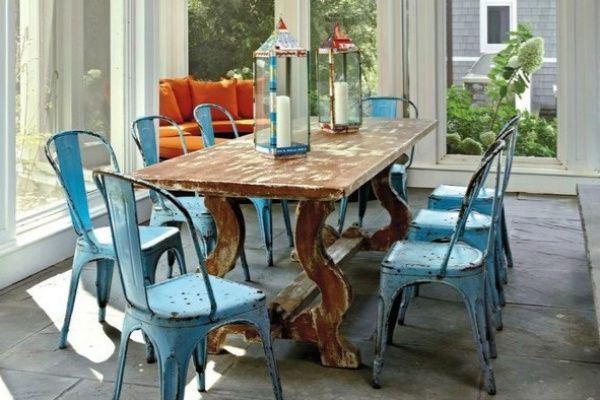 3) Industrial Coffee Table with drawers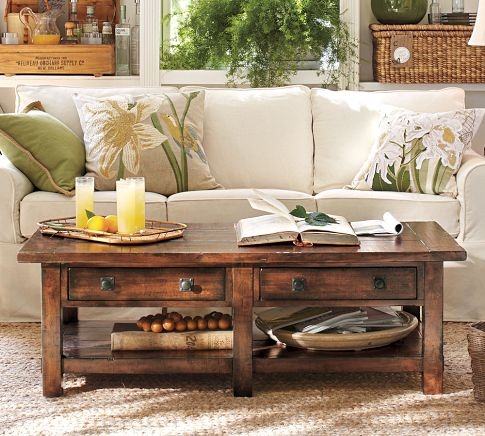 4) Silver Colored Industrial Stool (Kitchen Arrangement)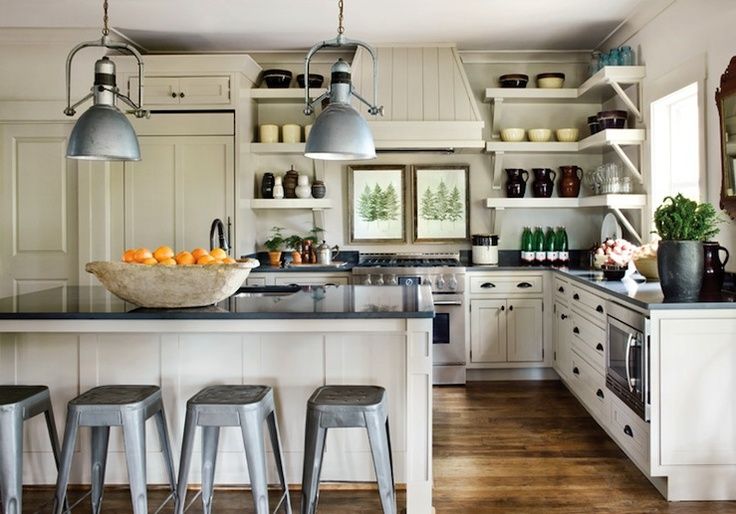 5) Black Industrial Cabinet with numbers